The FizzArrow Satchel A bag for life #lifetimeguarantee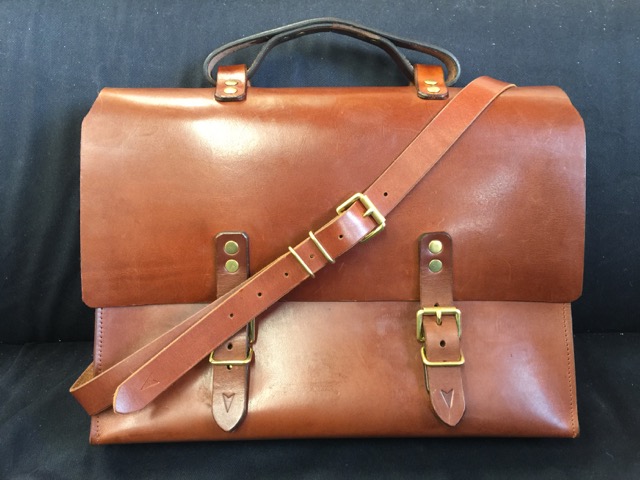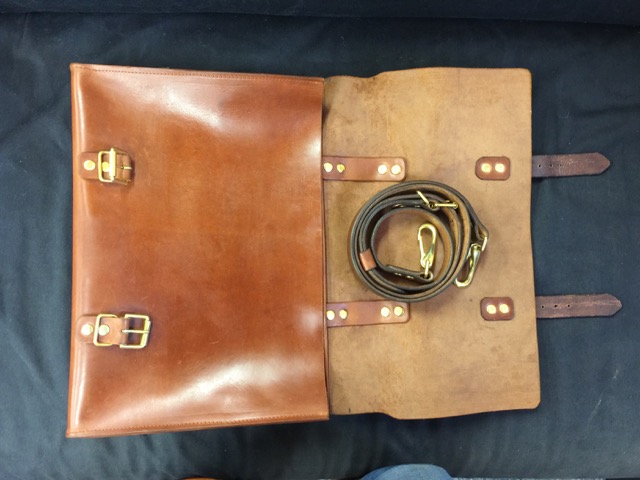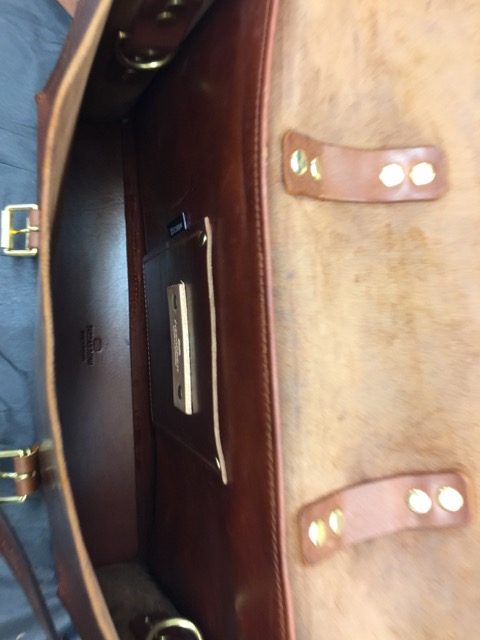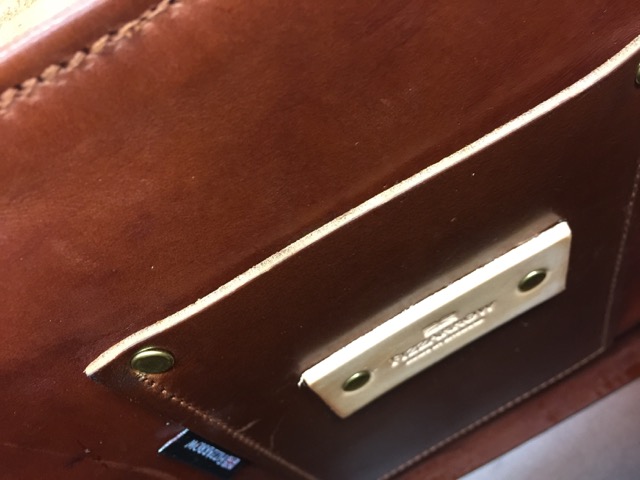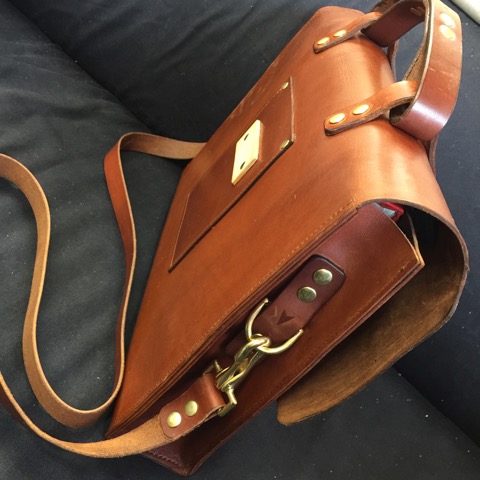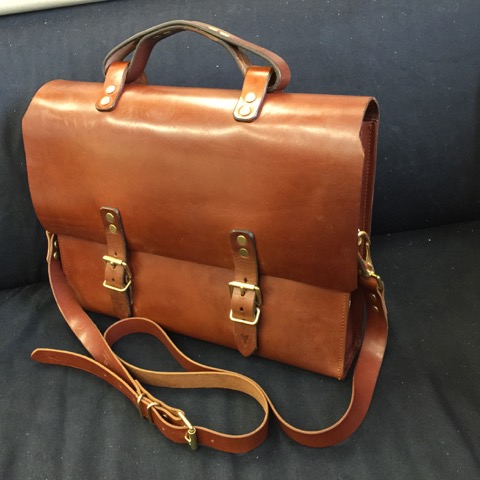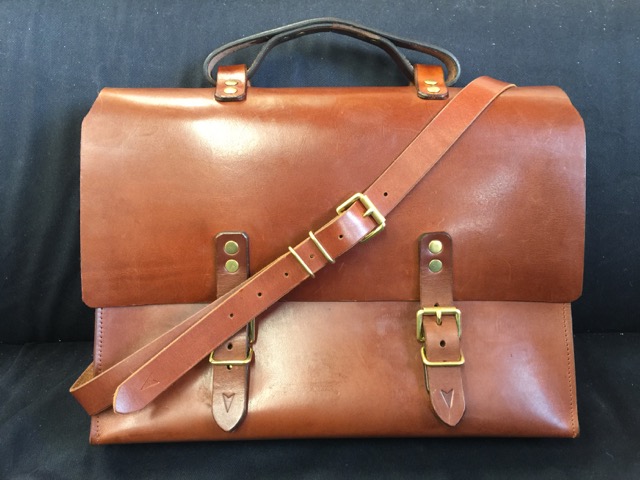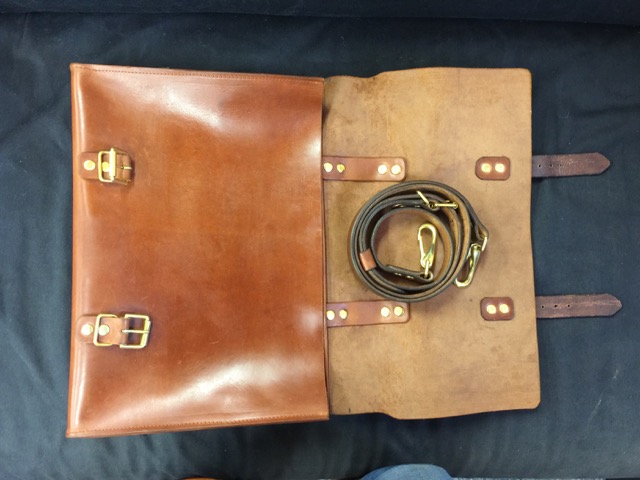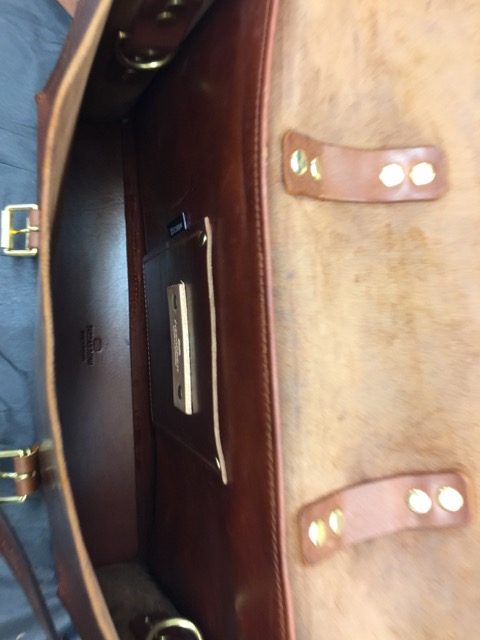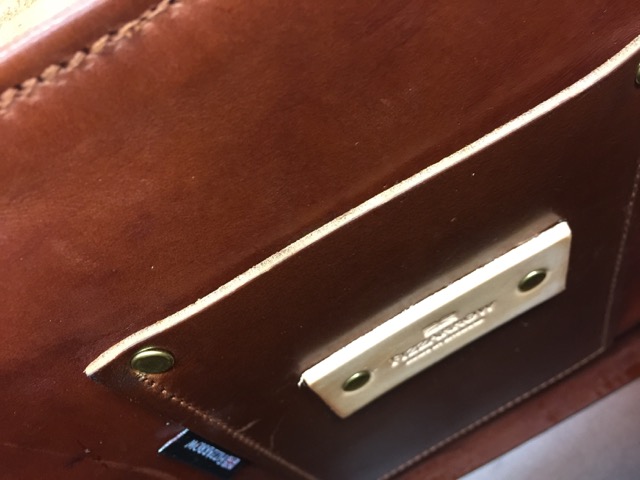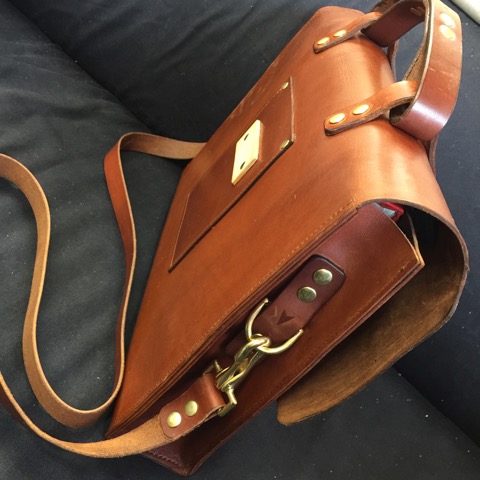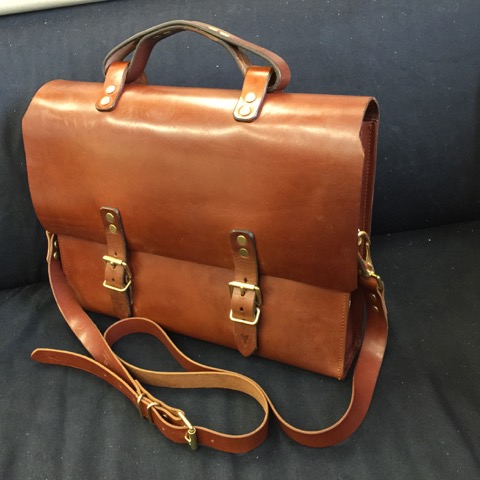 sold out
The FizzArrow Satchel A bag for life #lifetimeguarantee
The FizzArrow Satchel
Brings a whole new meaning to a Bag for Life #lifetimeguarantee
Made to order, internal leather base will be debossed with your initials, then numbered and dated. Personal & Bespoke. We will email you when your order has gone through to confirm your initials.
Hand cut, from English Leather, machine stitched sides and the base is saddle stitched. One mobile pocket on the back, and a large slip pocket on the inside back, plus another mobile size pocket stitched onto the slip pocket. It has an internal leather base too. Made from British leather and the fixings are solid brass made in a UK foundry. Internal solid brass d-ring. Long adjustable, detachable shoulder strap, with solid brass snap hooks. The internal base is debossed with number, date and with owners initials too.
Approximate size 370 x 260 x 75mm. (100mm depth option if required)
Bespoke and made to order.
Please allow 4 weeks for production. Free delivery to UK mainland address. Use Free Shipping code D29MGVI
Please email me at viv@fizzarrow.co.uk to confirm up to 4 initials you would like including on internal leather base.